The Run to Exile is a one-of-a-kind excuse to drink delicious craft beer cunningly disguised as a road race. 
General Info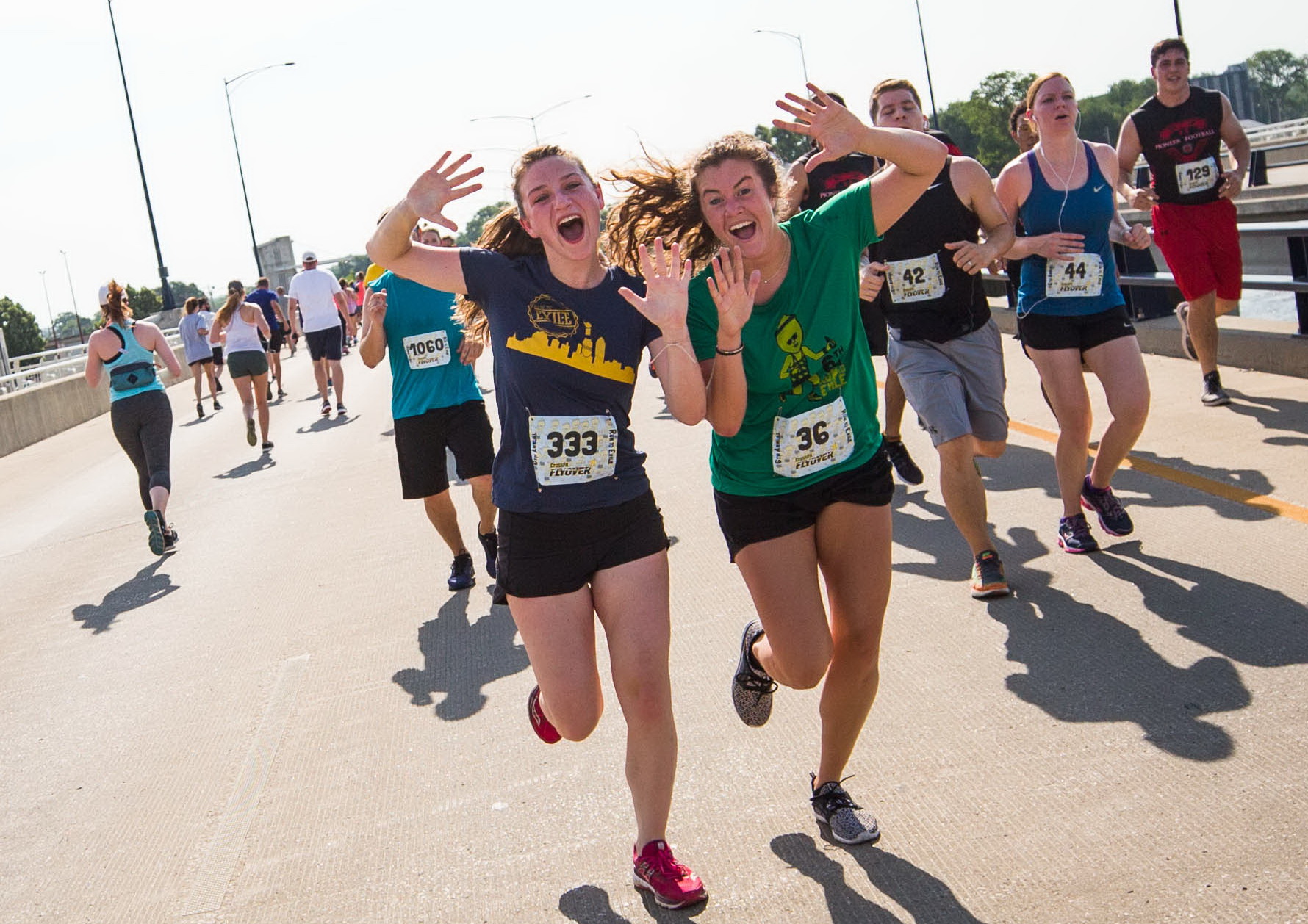 The Run to Exile brings you both a socially distanced 4 Mile race starting & finishing at Exile Brewing Co on June 12, 2021!
Registration Gives You!
Custom Tech Shirt
Custom Bib with Chip Timing
Custom Exile Brewing Pint Glass
Your First Beer
Get in touch with us on Facebook, Twitter, Instagram by clicking on the icons to the left. Or, send us an email HERE.
Covid-19 Precautions
We're still going to run a socially distanced event. If things change by the beginning of next summer where we can go back to our standard event, we'll call the audible if it's appropriate!

We will have packet pickup for multiple days before race day, but no race day packet pickup or registration
Face coverings are required inside the "Run to Exile Bubble," from the time you enter, until you exit. You do not need to run with a face covering.
We will have separate start and finish lines, with starts happening in waves, every 30 minutes
Only 10 people will be allowed into the start chute at one time, each person starting 10 seconds apart
We will only have a single loop 4-mile distance to minimize bunching and passing on the course
We will not have a water station on the course
We will not host a post-race party, instead asking runners to share their home celebrations with a take-home beer
After the Run, It's the After Party...AT HOME!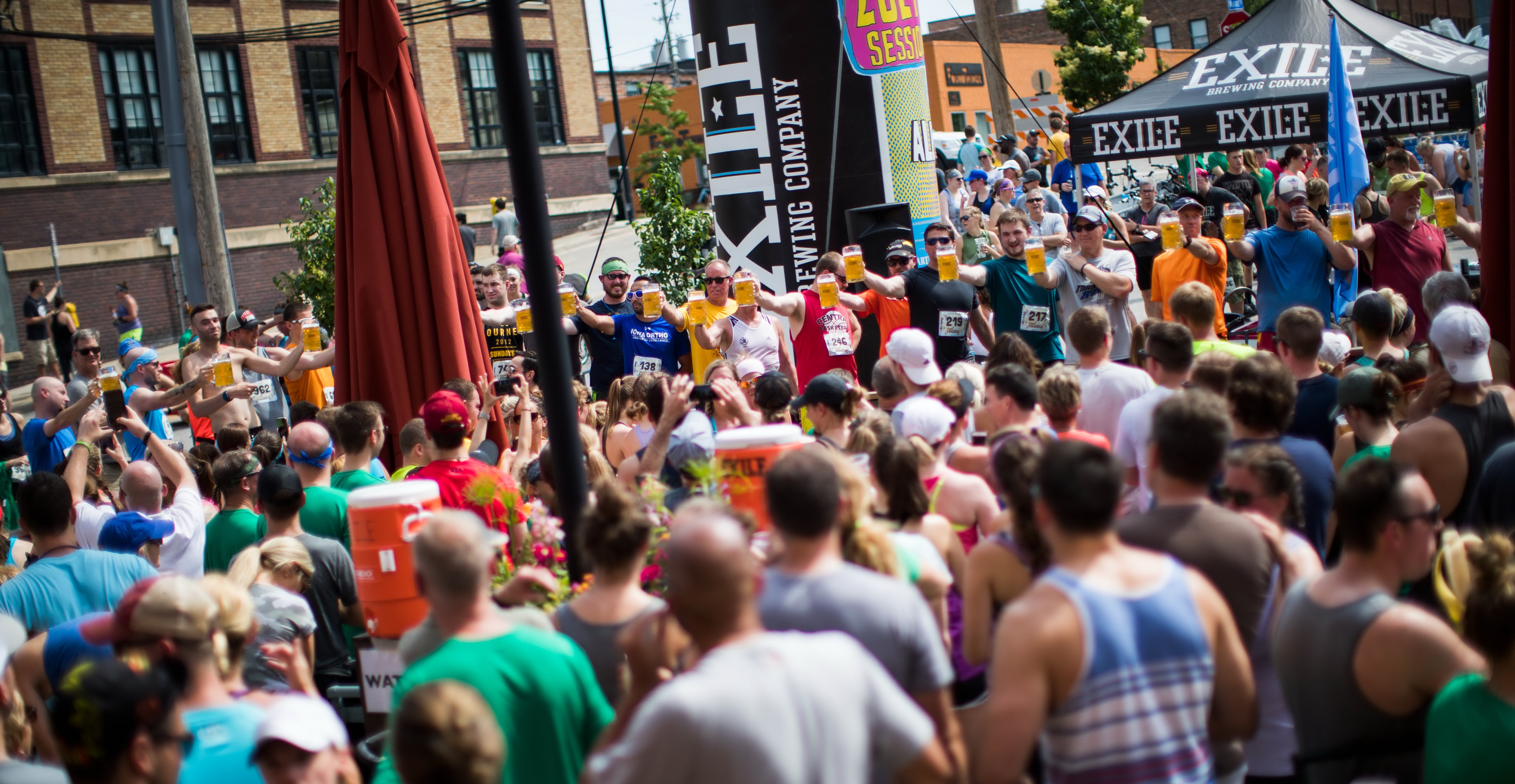 Once you cross the finish line, we've got your first beer covered! However, unlike previous years, you will be asked to exit the finish area and celebrate at home, as there is limited space in and around Exile. 
If you would like to stick around at Exile, PLEASE RESERVE A TABLE TO CORRESPOND WITH THE TIME YOU PLAN TO FINISH.