The Run to Exile is a one-of-a-kind excuse to drink delicious craft beer cunningly disguised as a road race. 
General Info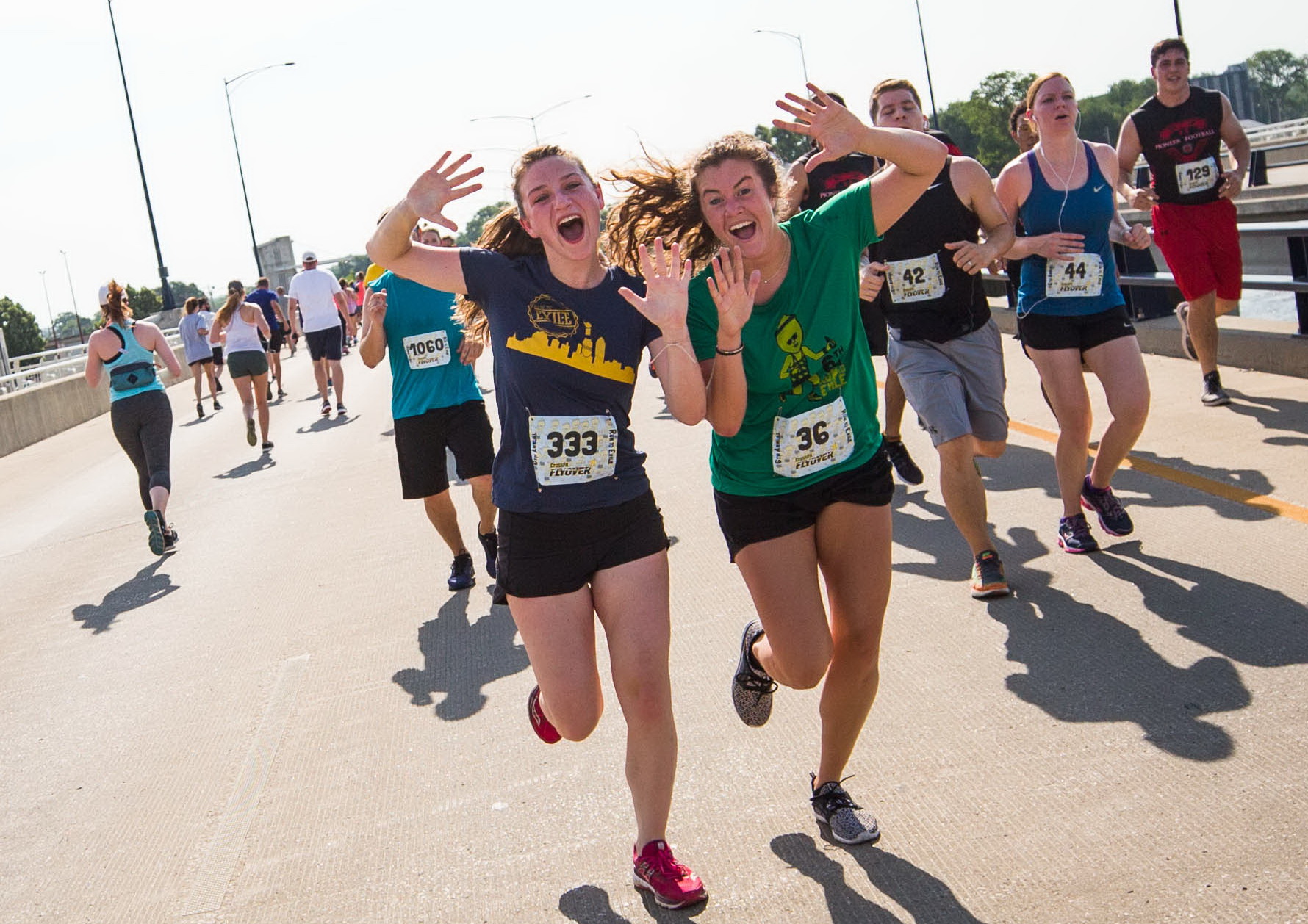 The Run to Exile brings you both a 4 Mile race starting & finishing at Exile Brewing Co on September 19, 2020 at 9AM!
Registration Gives You!
Asics Tech Shirt
Custom Bib with Chip Timing
Custom Exile Brewing Pint Glass
Your First Beer
Get in touch with us on Facebook, Twitter, Instagram by clicking on the icons to the left. Or, send us an email HERE.
After the Run, It's the After Party...AT HOME!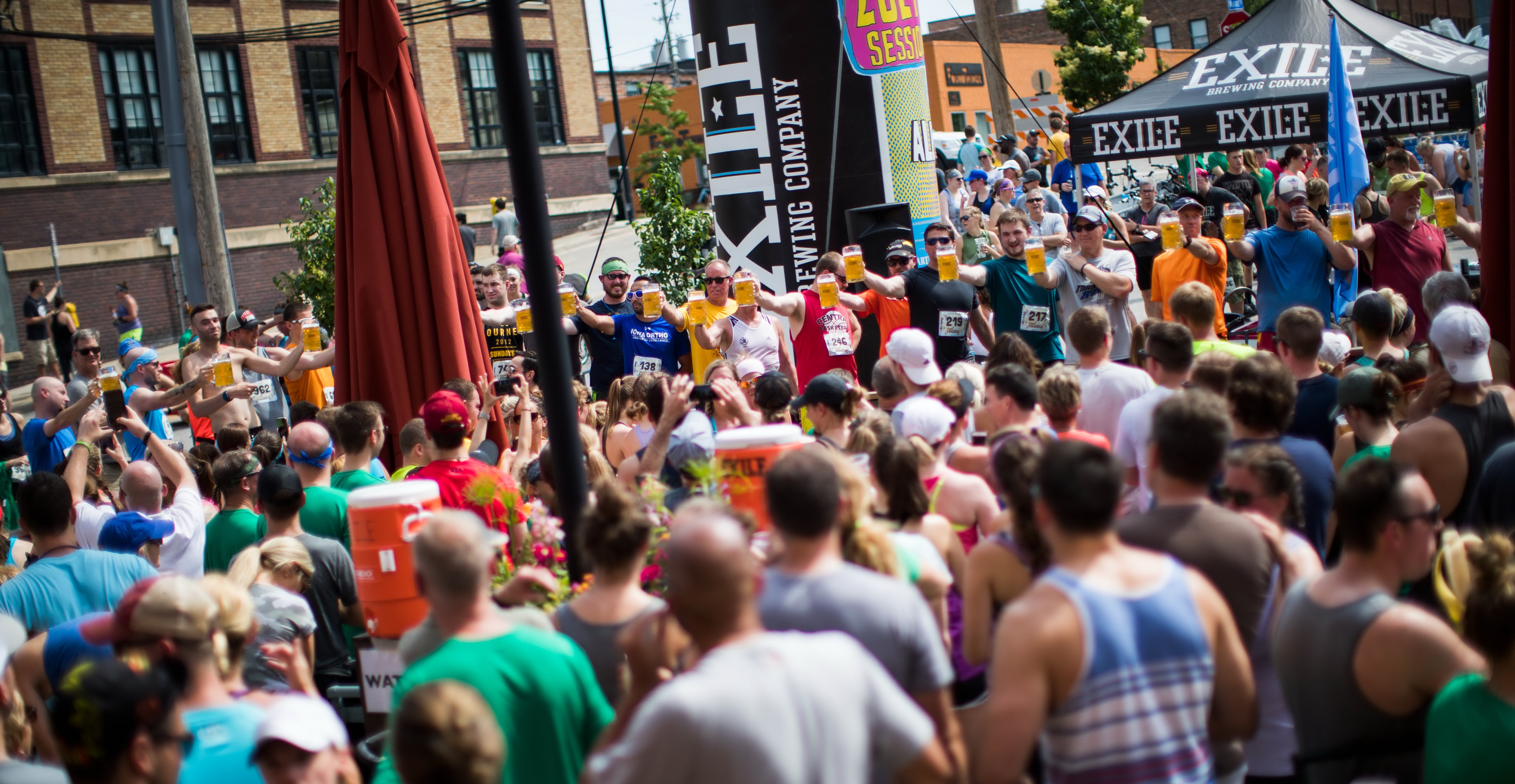 Once you cross the finish line, we've got your first beer covered! However, unlike previous years, you will be asked to exit the finish area and celebrate at home, as there is limited space in and around Exile. 
If you would like to stick around at Exile, PLEASE RESERVE A TABLE TO CORRESPOND WITH THE TIME YOU PLAN TO FINISH.